Welcome to Percipio Workforce Solutions
What We Do
The Percipio Workforce Solutions, a division of Percipio Partners,  team partners with ambitious company change makers to define their future workforce today. As go-getters, our team works tirelessly on our mission to create connections and enhance workforce opportunities for the industrial industry.
We recognize that companies are coping with unprecedented workforce challenges happening today. Our unique approach is to guide the workforce process, direct, and enable sustainable results. Our experience provides the insight and the tools to drive gross profit margins, while retaining quality workers.
When hiring today, it's critical to be able to diagnose and reframe culture in practice by integrating an inclusive onboarding experience consistently.
A vital part of the workforce includes the staffing industry. Our consulting experts understand that staffing and retention are interlinked. Now, there is a demand to include staffing to overcome hiring obstacles.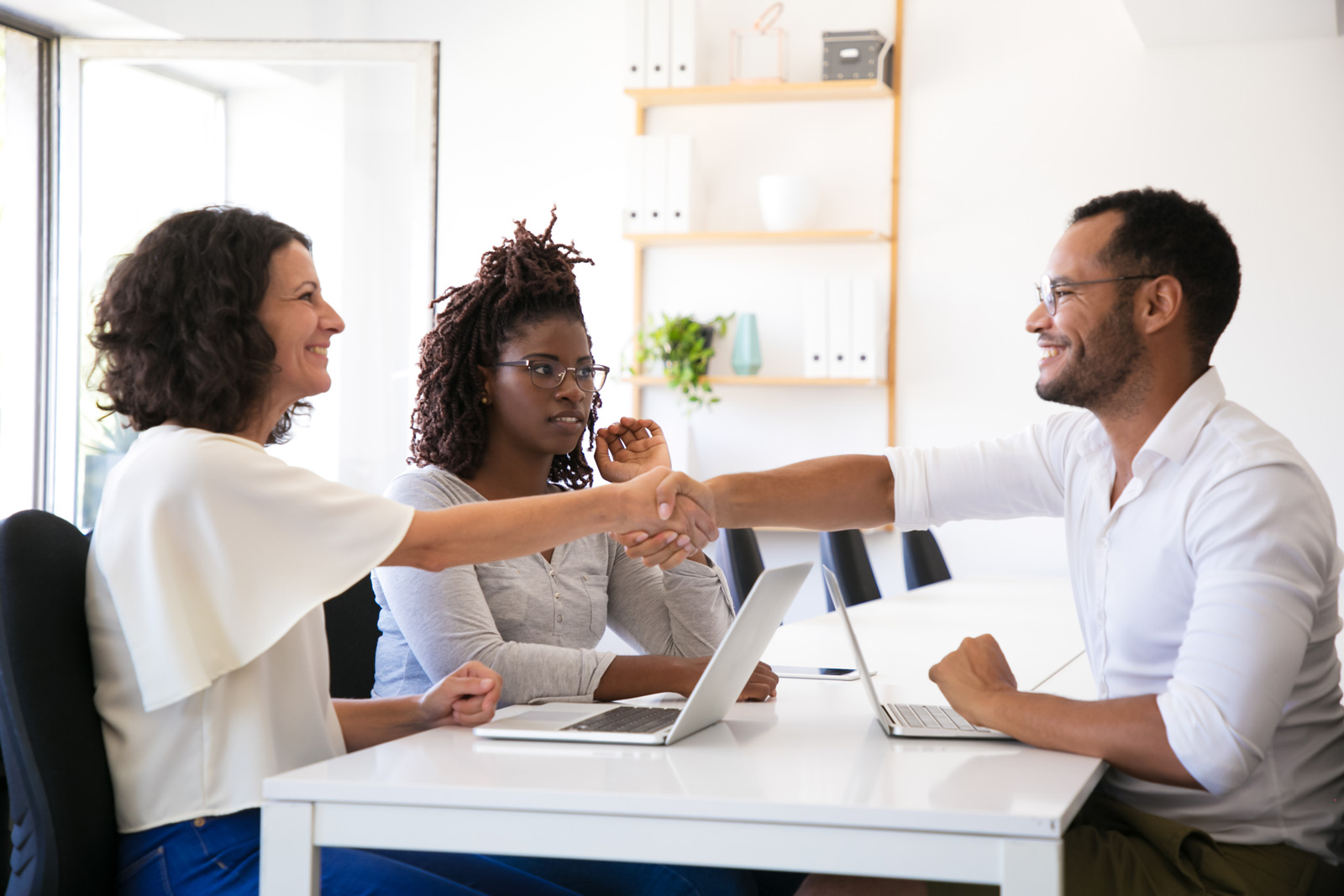 By activating our 30+ years of experience and in-depth expertise, we help build solutions to tackle your employment needs. Our team understands the needs of your industry and work with you, as a candidate or a business, to help you progress.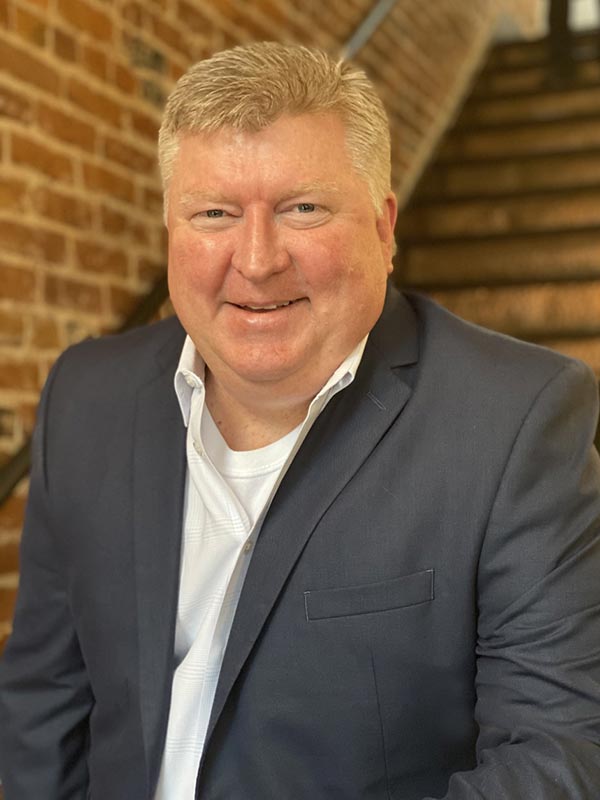 Passionate. Caring. Motivated. Jim takes those three words seriously when working with his clients and his peers. He is passionate about making his clients better, using his background and experience. He takes great care to make sure those around him feel supported. Finally, he is motivated to help his clients and Percipio grow a profitable business!
Jim has 25 years of experience in the fields of staffing, recruiting, and human resources. After touring over 2,100 manufacturing and warehouse facilities in his career, Jim has developed workforce best practices that can be utilized to improve retention and reduce turnover. The staffing industry allowed Jim to learn many business lessons, ranging from staff management to recruiting techniques and a healthy dose of acquisition activity. Jim earned his Bachelor's Degree at the University of Wisconsin-Eau Claire and is the proud father of three girls.
"Help others achieve their dreams and you will achieve yours."
Community Involvement
Jim is very active in several organizations designed to support the growth of workforce. From economic development to transit-based job access, Jim spends his time to helping create more opportunities for companies to grow and individuals to find gainful employment. He also is an active supporter and fundraiser for the American Cancer Society.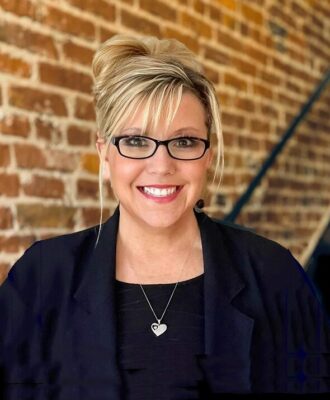 Passionate. Dedicated. Motivated. Those three words describe Karen's daily commitment both professionally and personally. Karen finds inspiration in the simple things around her and more importantly, she makes it a personal goal to inspire others. Helping others has always been a strong suit of Karen's – With this mindset, it has served Karen well throughout her career.
Karen found success in a number of roles over the course of her career; most recently, as the Director of Recruiting. She loves the aspect of working with clients with their recruiting techniques and efforts to attract the best talent.
Finding the right people to grow a company is the single biggest contributor to and constraint on the success and growth of any organization. Karen is passionate about identifying strong talent, matching talent to the ideal company culture and ensuring optimal performance metrics are met. At the heart of it all she has a "winning people strategy". With her enthusiasm and determination, she brings big ideas, tons of ambition, and a healthy obsession to help others find their dream role!
Community Involvement
When she is not recruiting talent and supporting her clients, she spends time with her family. You will find Karen at sporting events, dance recitals, and annual heart functions. She is very passionate and a huge supporter of University of Iowa Stead Children's Hospital, Help-A-Heart, and Tory's Angels.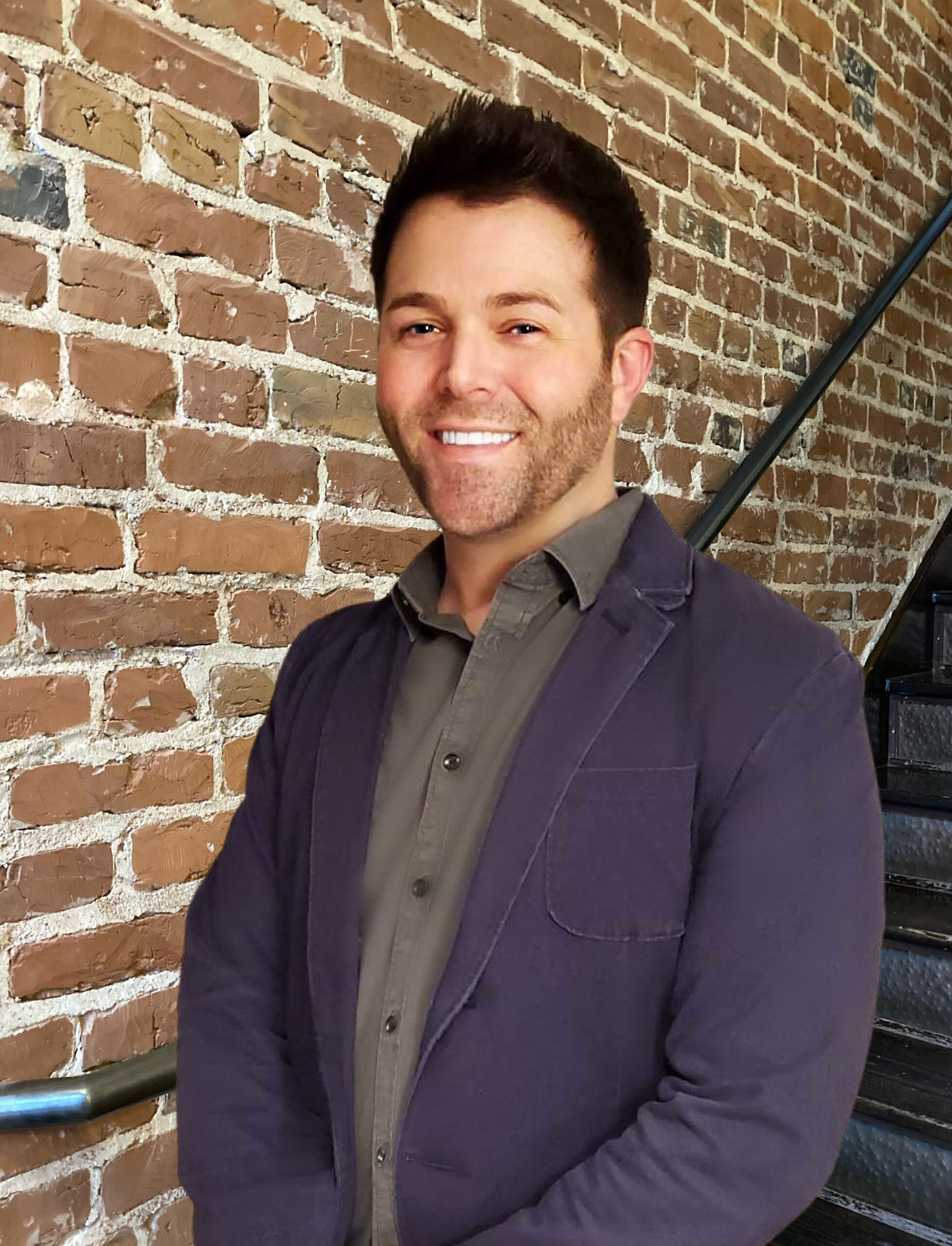 Drive. Inquisitiveness. Integrity.
A vigorous drive and naturally curious mind have contributed to Brian's success as a Direct Hire Recruiter. He has a genuine interest in learning about every company and candidate he works with. He not only prides himself on integrity, but he also holds those around him to those same standards, professionally and personally.  
Brian thrives on discovering new talent and has a passion for career matchmaking. With an eighteen-year career background in the wedding & events industry, understanding and delivering on the expectations of the clients and candidates he represents is par for the course. The best candidates not only have the experience and skills to perform the job, but they align with the company culture. Brian has a proven track record of bringing candidates to the table that will thrive and grow with the company. Throughout his career as a Direct Hire Recruiter, Brian has helped companies increase profits, decrease downtime, improve company culture, and increase employee retention just by finding the best candidates.
Community Involvement
When Brian is not finding talent their dream job or finding clients the perfect candidate, you may find him singing our National Anthem for major and minor league sports teams, or supporting organizations like St. Jude Children's Hospital, Blues for A Cure, and Dress for Success.  
How can we help?
Start Today