Our Services
Workforce Consulting
Navigating the challenges of today's workforce is a priority when inspiring cultural change and processes for employees.
We understand your workforce needs and what you're facing daily.
Having the right people in the right positions long term. Ensuring the onboarding and training process minimizes time to profitability for new hires.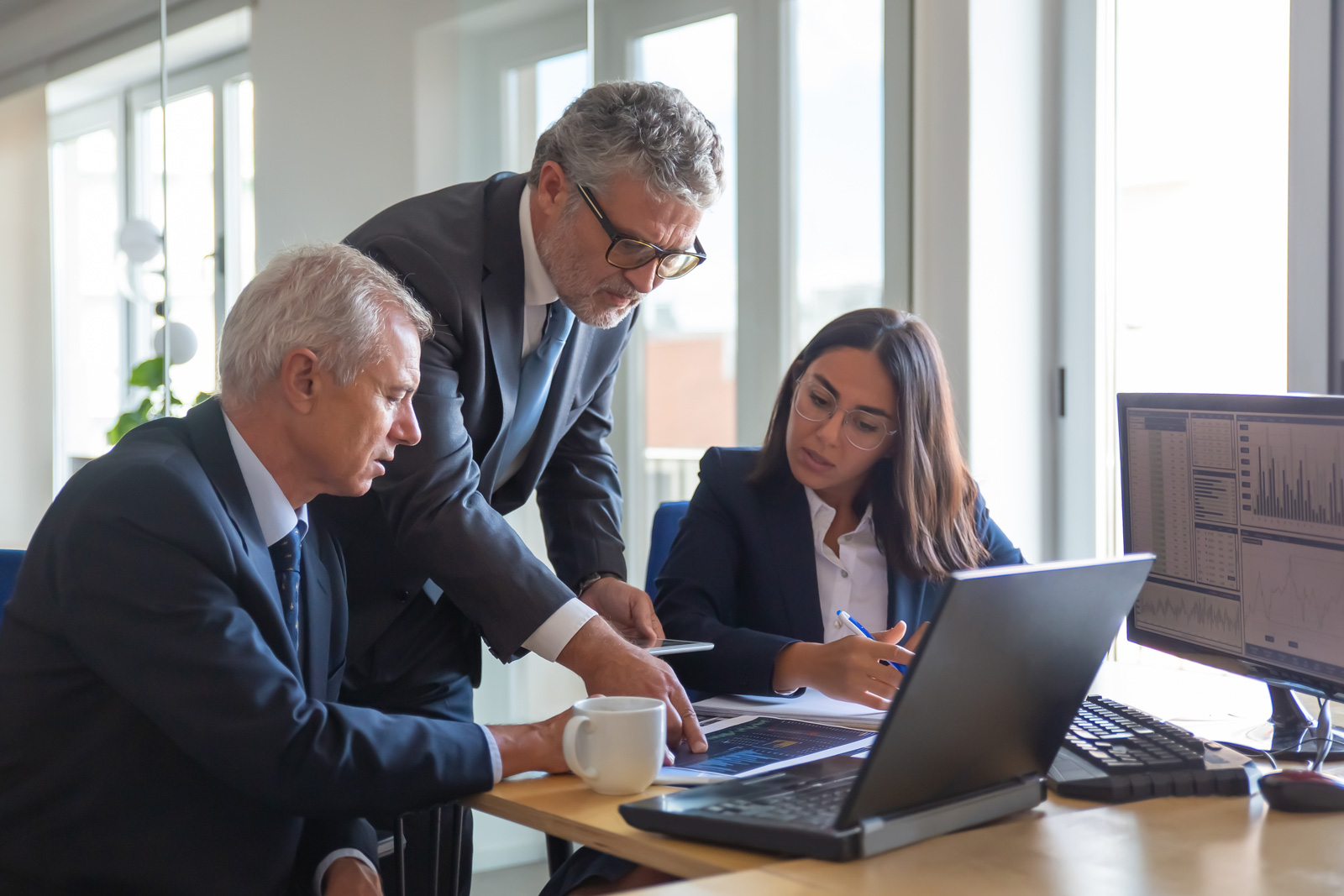 Using analysis and market knowledge, we work with management teams to support smart decisions by implementing these strategies
Analyze the way you attack talent acquisition
Provide updated tools that speak to today's talent
Understand if new hire orientation enables them to accomplish the work they were hired for
Provide recommendations on how to make training programs successful
Gather feedback from new hires – a good example is having a work buddy walk new employees to their cars to ask for questions on if they are doing well or have questions about their position
Build a trust bond to create an informal opportunity to enhance relationships and leave a good impression – care about you
Teach, educate, and train to help increase reasons why they would want to stay
Ready to get results?
Learn more about how we can support your workforce solutions.