Our Services
Staffing
We combine sourcing and hiring best practices with emerging strategies to make your staffing needs as easy as possible.
We have a clear picture of your culture and needed areas of growth.
Our staffing experts are problem solvers and provide a clear path for helping you grow and manage your staffing firm. Partner with us to improve your growth margins and profitability. We're devoted to fueling the success of your business.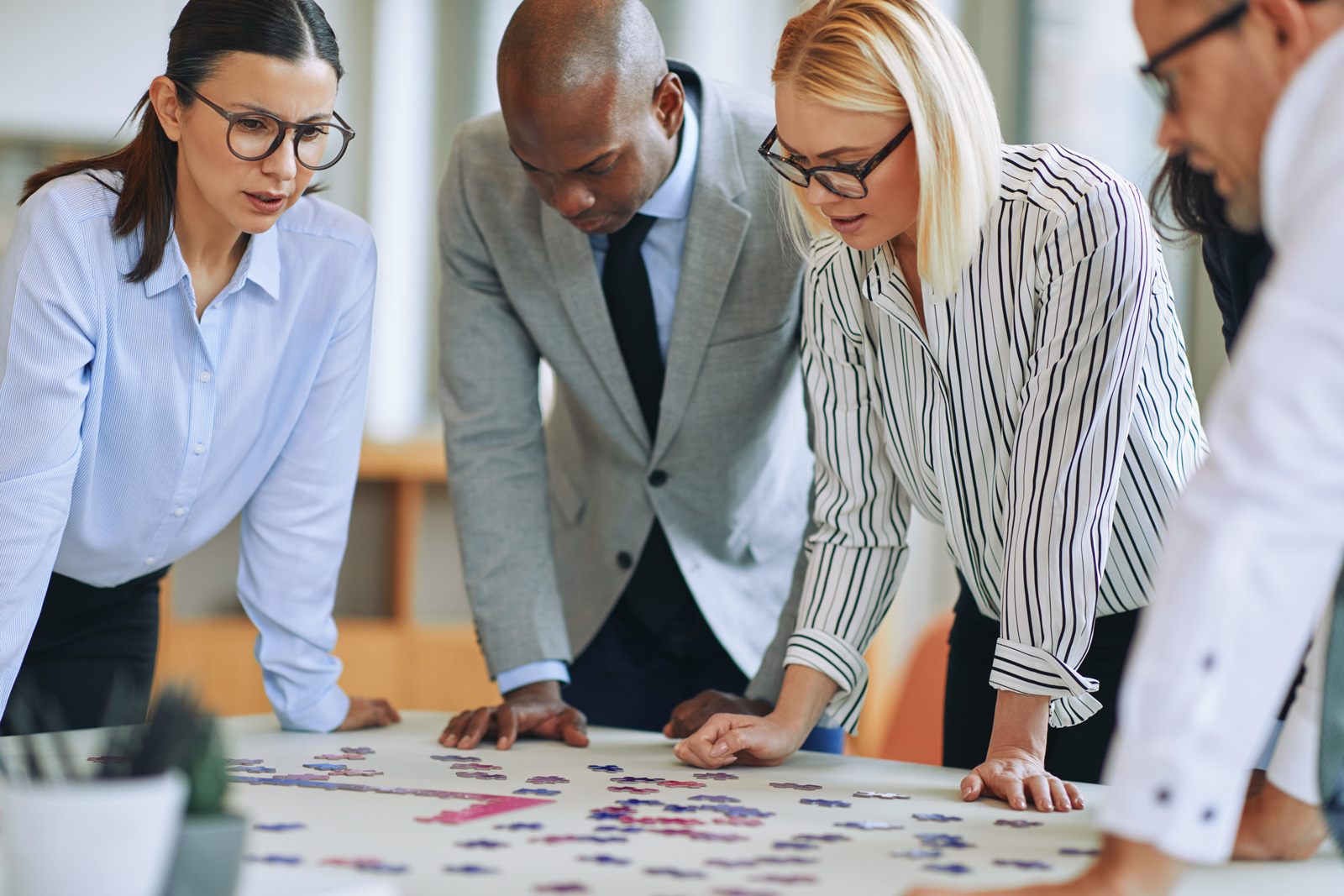 Business Development
We use our expertise to help you drive new customer revenue and train business development executives in creative selling strategies.
Staff Development
We support and prepare strategies with you to train and advance the skillset of your management and recruiting team.  
Understand True Costs
Ensure margins are both industry leading and competitive.
Ready to get results?
Get In Touch