Our Services
Direct Hire
Partner with us to get the manufacturing talent you need.
How do we do it?
We seek out the right candidates by combining the best of today's latest technologies with human insight to create interest in the job you need to fill.
Our personalized coaching style for clients and candidates sets us apart from the rest by understanding any obstacles and breaking through them.
Once barriers are down, positive relationships are created with facts that build the foundation of trust between both sides.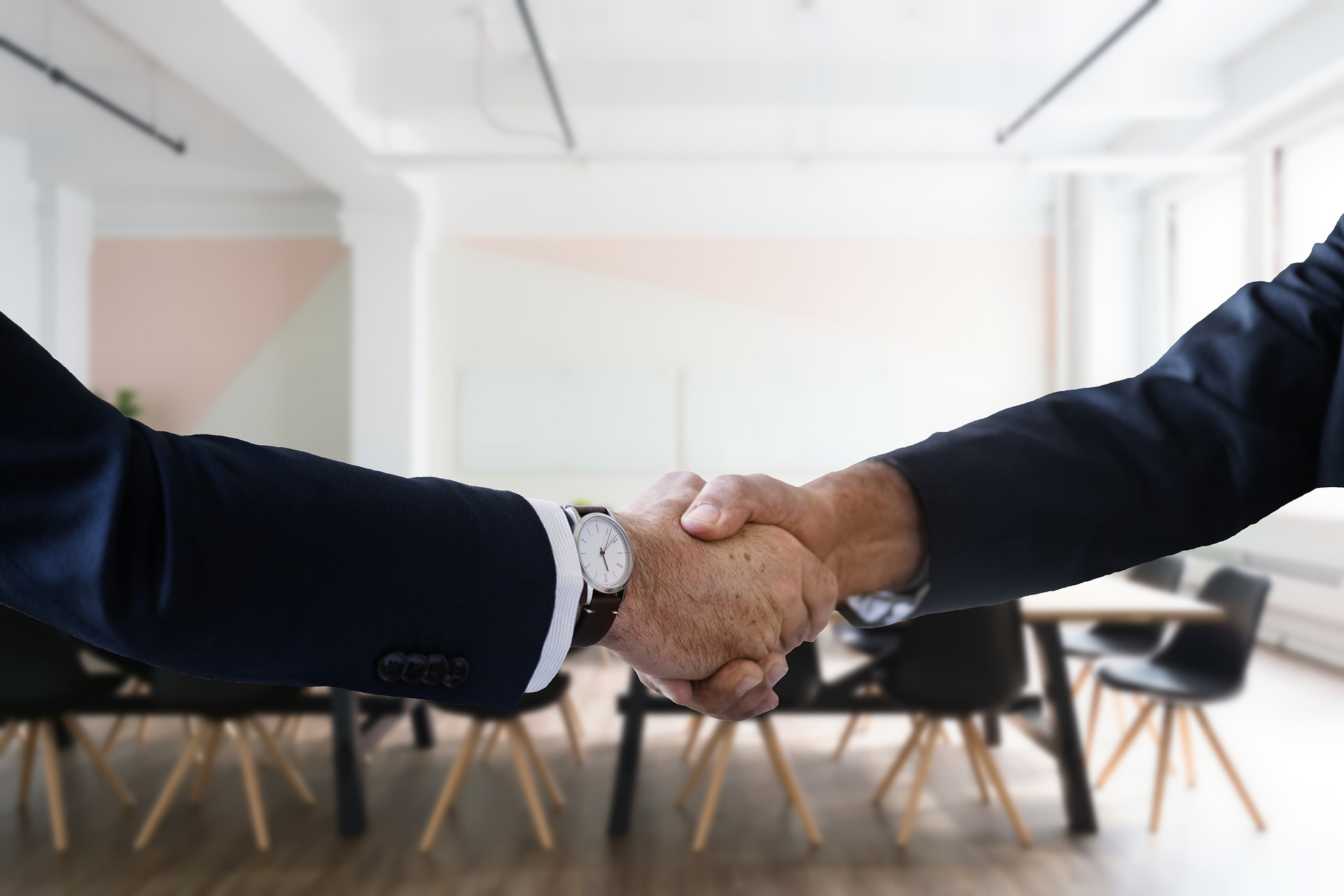 Ready to get results?
Get In Touch