What Percipio Workforce Solutions Can Do For You
Percipio Workforce Solutions measures success by the success of our clients. We deliver integrated hiring and retention solutions, complementing our capabilities within the industrial industry.
We use innovative technologies and a passion for people to provide you with the best experience resulting in a good return on investment and organizational productivity.
Here's what we have in our tool kit and how to use it.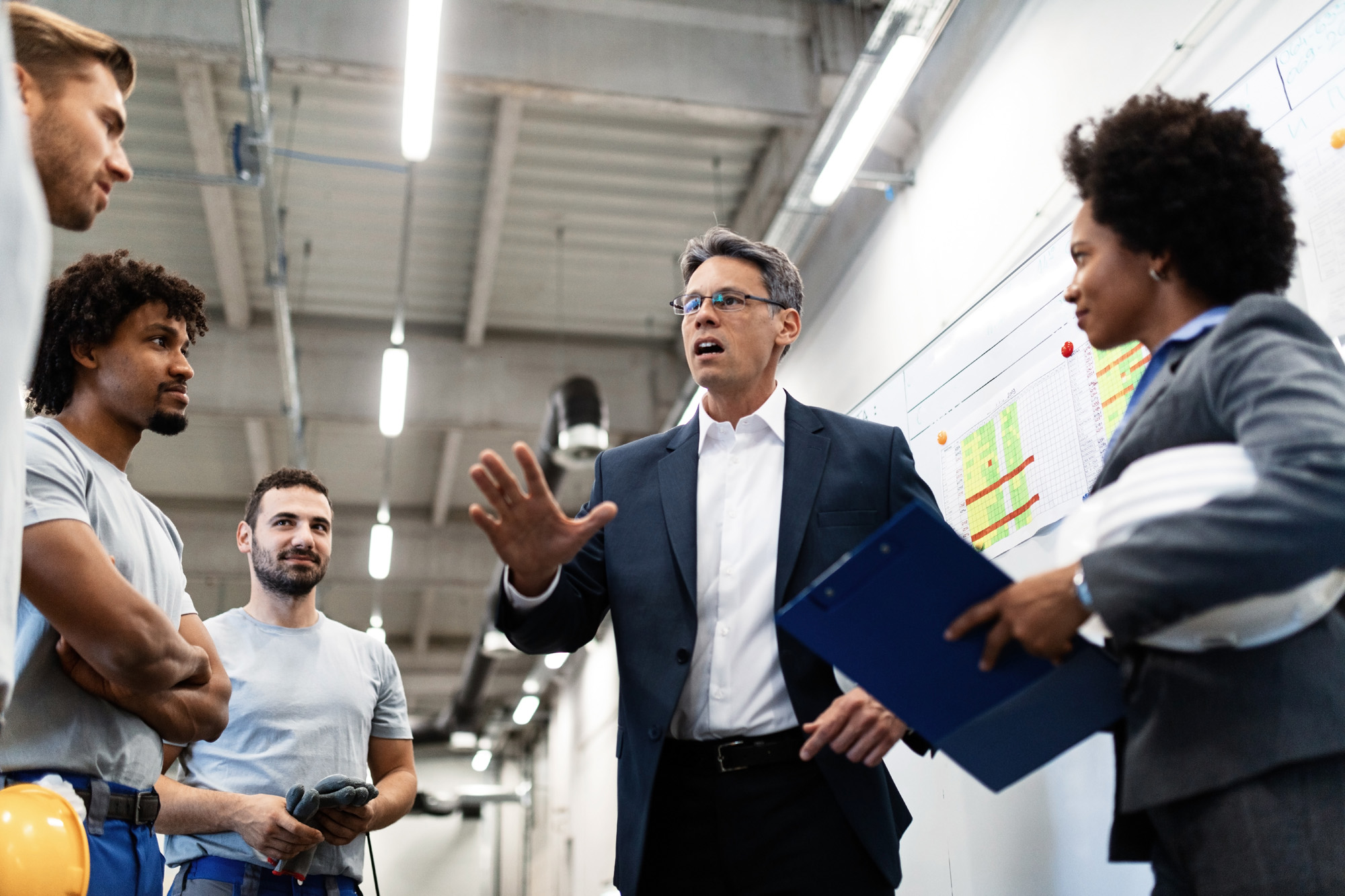 Workforce Consulting
Find solutions to achieve your goals and improve your workforce. Build sound strategies to drive financial expectations.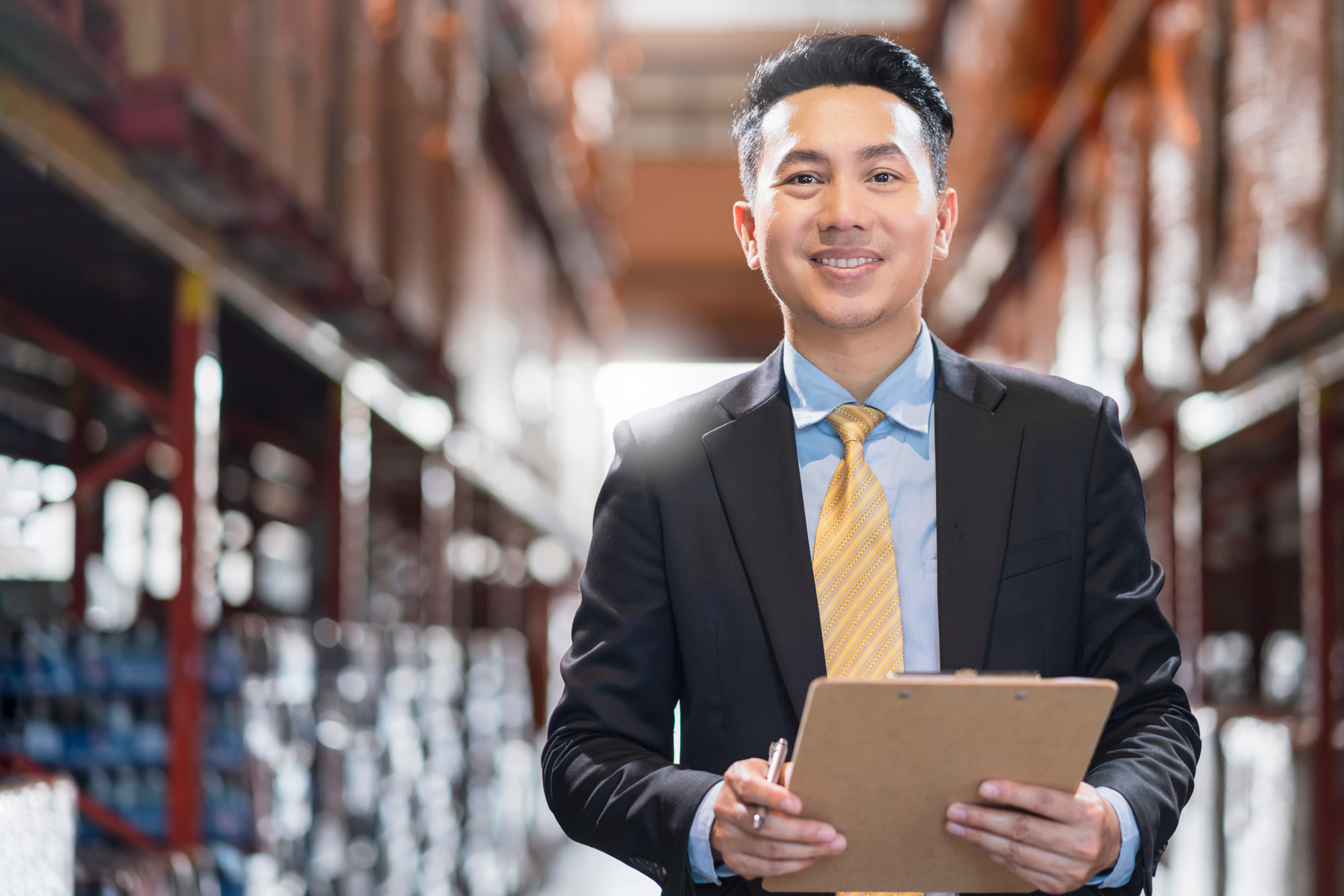 Direct Hire
Explore all the exciting opportunities that work for you.
Staffing
Develop lasting and successful synergistic teams.
How can we help?
Let's Get To Work