Frequently updated insights focused on workforce consulting, direct hire and staffing across multiple industries.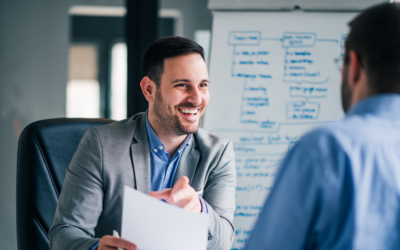 The way you react and learn from your hiring decisions will define your ability to grow a team. Each time you hire someone, you are impacting the future state of your business.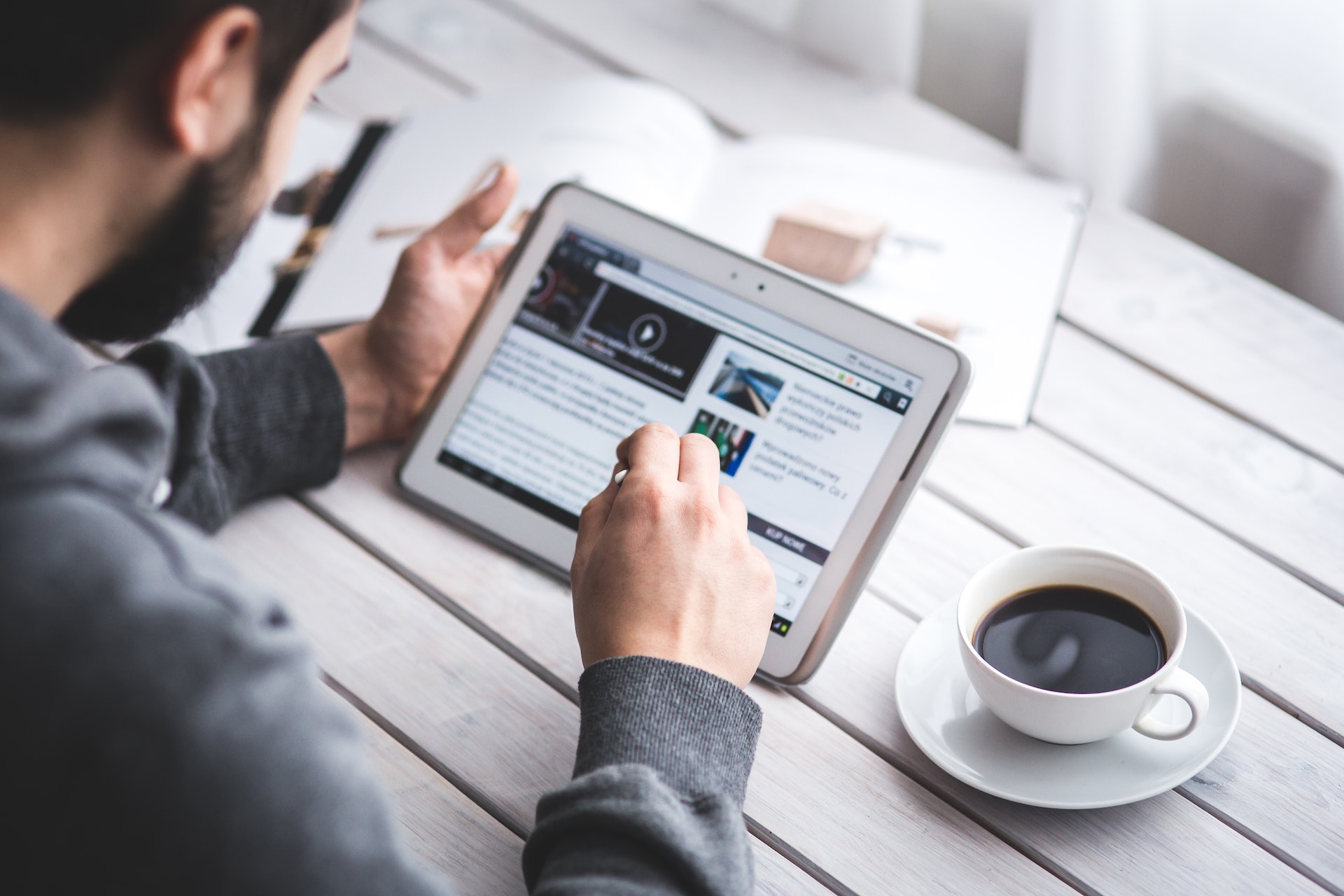 First 15 Minutes
The first 15 minutes on the job are the most important minutes of their career with you. Learn the importance of proper employee onboarding and orientation.